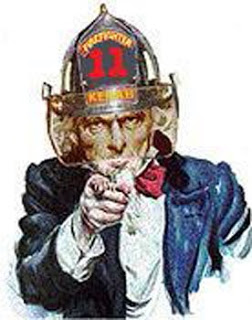 4 Positions Up For Election
One of the key things that make a credit union different from a bank is our democratically elected board of directors.  While a bank is controlled by its owners or stockholders, your credit union is controlled by an elected board of directors who represent the members and volunteer their time.  The board does not perform this duty for personal gain but rather to invest their efforts toward the good of the organization for all members.
There are four positions up for election this year, 3 board positions and 1 supervisory committee position.  All applicants, including incumbents are required to complete an application.
Anyone seeking election is asked to come to the credit union and fill out an application. Applicants must be willing to serve, have the ability to donate your time and be a primary member in good standing.
All applicants are required to meet with the nominating/election committee for a brief interview and explanation of what the position involves, including monthly meetings that must be attended, frequent phone calls for loan approvals and other decisions that board members are required to make.
Timeline for 2013 Credit Union Elections
January 14th – 25th, 2013                             Applications Accepted
January 28th – 31st , 2013                             Interviews
February 4th – February 14th, 2013          Voting Online or at our office
New Online Voting in 2013
For the first time, members will have the option of voting online via ItsMe247.  We are very excited about this secure, electronic system for managing our election.  If a member does not have access to a computer, they can still stop by our office to register their vote.  To vote you must be at least 18 year of age, been a member for at least 3 months and be a member in good standing as explained in the sidebar.